Humbolt Park Cosmetic Dentistry
A smile is the best thing a person can wear. No one believes this more than the people in our line of work. We dedicate our expertise and continuous learning to helping people have the best version of their smiles through the top-notch Humbolt Park, IL cosmetic dentistry services that we offer.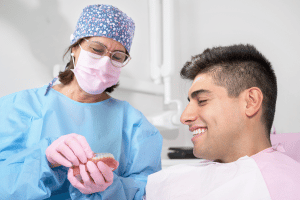 From teeth straightening and whitening to more advanced prosthodontics, Lux Smiles offers excellent services done by highly experienced dentists and prosthodontists. We carry out all our cosmetic and dental procedures with utmost excellence and professionalism, as well as compassion and hospitality to our clients. Any request is welcome here, whether you only want to make a few minor adjustments or something more glamorous.
Lux Smiles is a leading Humbolt Park cosmetic dentistry center that has gained the trust of many clients in the past. We know we have what it takes to give you the best customized service package for improving your appearance as you desire. Just give us a call, and we'll be happy to attend to your concerns.
Call Lux Smiles today at (872) 259-9126 for your Free Consultation with a Humbolt Park Cosmetic Dentist!
Comprehensive Cosmetic Dentistry Services
Cosmetic improvement of the mouth, teeth, and other facial features can be performed in many ways. At Lux Smiles, our highly seasoned dentists and prosthodontists are dedicated to helping people achieve their best selves based on their professional advice.
From minor procedures like teeth whitening or straightening to more advanced prosthodontics, any cosmetic service you desire will be conducted with the utmost care, professionalism, and cutting-edge technology in a place free of judgment. Rest assured that your investment in yourself won't go to waste if you work with Lux Smiles.
Here are some of the Humbolt Park cosmetic dentistry services that we are happy to offer:
Teeth Whitening and Straightening
The best version of our teeth is in their natural white color. We offer teeth whitening treatments that work best for the specific conditions that you may have. From cleaning operations to especially recommended products for personal use, we got everything you need to bring back the natural color of your healthy teeth.
We also offer Invisalign®, modern teeth straightening product that, unlike braces, causes very little disturbance to your daily routines and physical appearance. Made of smooth, transparent plastic, this product is a series of customized trays that fit your teeth and gently set them in the right position over time.
Smile Makeovers
Perhaps the service that we are most excited about at Lux Smiles is helping people have better smiles. A smile makeover involves several kinds of treatments, depending on the case. Our team of seasoned dentists and prosthodontists is dedicated to providing a custom set of cosmetic dentistry services for each and every client, so they get the best possible smile makeover.
Free Smile Design Consultation!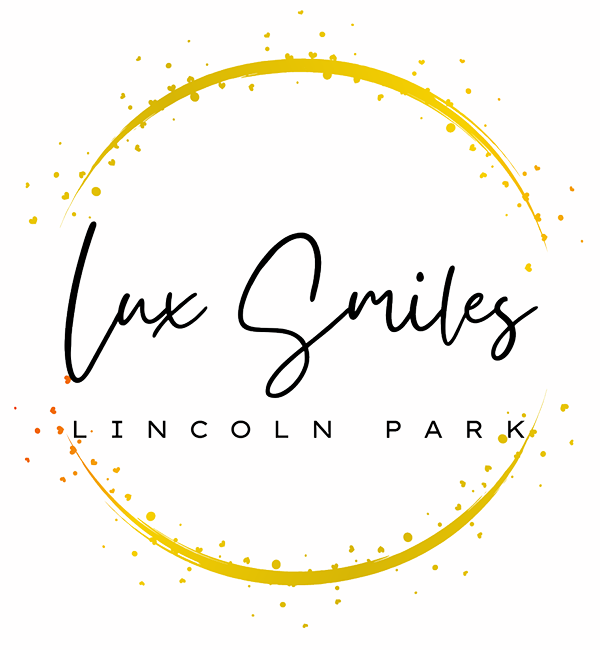 Lux Smiles offers free consultation sessions on how to cosmetically improve smiles. As a top provider of Humbolt Park cosmetic dentistry services, we make sure that we give you the best possible customized service package fit for your specific needs. And we do this by offering quality consultations where we can really know how we can help you.
Here's what you can expect from our free, hour-long smile design consultation:
A comprehensive smile analysis by a prosthodontist

Free initial x-rays, if necessary

A discussion about improving your smile predictably

Digital smile improvements to visualize possible treatment outcomes

Estimation of costs for the services involved
From cosmetic operations to general dentistry services, everything you need will be handled by dedicated, professional hands at Lux Smiles. Let us help you bring out the best smile that you can wear!
Call Lux Smiles today at (872) 259-9126 for your Free Consultation with a Humbolt Park Cosmetic Dentist!