West Town Dental Implants
Teeth are more than just a body part that can chew food. They embody the way we see ourselves. They can be a huge part of one's self-esteem. They can be the difference between functional convenience in daily life and utter discomfort.
Losing teeth can be a massive game-changer in one's life. Before the 50s, all the solutions that we had regarding missing teeth included dentures and bridges. But now, we have dental implants, as well as devices that can replace lost teeth. Lux Smiles is here to give you the best quality and deals for the West Town dental implants that you've been looking for.
A family-owned, non-corporate foundation, Lux Smiles's team of top-notch dental professionals is dedicated to helping people get a better life through quality dental implants and other services related to dental care. We always employ a customized, personalized approach to our clients' problems so they will receive the best possible service package that the dentistry industry has to offer.
Enjoy free parking, free initial consultations, and stellar customer service on top of our first-rate dental services and cutting-edge technology. If you're looking for West Town, IL dental implants that can give you a hundred percent satisfaction rate, Lux Smiles's got you covered!
Call Lux Smiles today at (872) 259-9126 for your Free Consultation with a West Town Dental Implant specialist!
Dental Implant Experts at Your Service
As a dedicated provider of top-notch dental services, we are certain about the kinds of services and information our clients need. As your dental service provider, we are proud to offer stellar customer service as we take care of your teeth. We want you to be knowledgeable about the various options available with regard to bettering your dental health.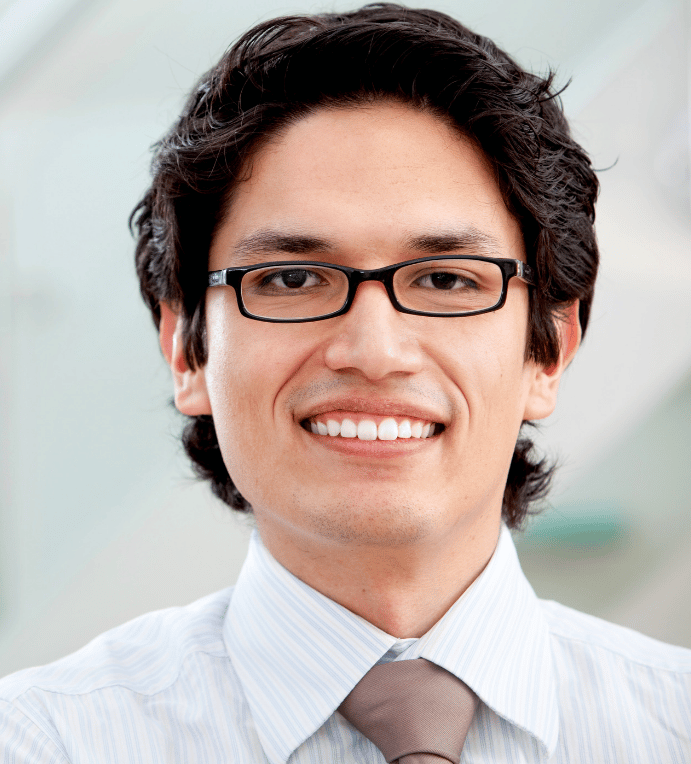 Dental implants, for one, are used to replace missing teeth. The roots, crown, and other parts are replaced with top-of-the-line material designed to function and look like your original teeth.
As a part of our process of providing West Town dental implants, we always begin with a thorough consultation with our clients. The specifics of a dental implant process vary from case to case. And as a top dental service provider, we make sure to provide only the best customized set of services to each client, depending on their specific needs.
We provide free initial x-rays, 3-dimensional imaging, and other services so we can provide you with a clear package of what we can do for you and how much it will cost. Rest assured that all tools and equipment that we will use are cutting-edge technology fit for the best smile that we always want our clients to have.
What Dental Implants Can Do for You
It's a big step to get dental implants. They become a somewhat permanent part of your body. And even though getting your West Town dental implants from Lux Smiles gets you the best deals in the market, they really don't come very cheap. But we are here to tell you that after having bridges and dentures as the only options for solving missing teeth, implants are one of the best dental breakthroughs that we have.
Here are a few reasons why dental implants can be the best thing that you can do for yourself.
Dental implants complete the functionality of your mouth. Teeth are not just there to help us chew food. They also help with how properly a person speaks as well as a few other auxiliary functions, like the simple tasks of opening a bag of chips or acting as a third hand that can hold objects. If you value the absence of any mumbling or slurring in the way you speak and the ease of eating your favorite food, dental implants will work perfectly for you.
Dental implants improve appearance and confidence. As testified by many of our clients, having a complete set of teeth can definitely improve the way people present and see themselves in front of other people. Dental implants both look and feel like real teeth, fusing to bone permanently. We have known people who have talked about having better self-esteem after receiving dental implants.
Dental implants give you better oral health and convenience overall. Dentures can be quite uncomfortable as you regularly take them on and off. Tooth-supported bridges may require altering nearby teeth. With dental implants, you won't have to worry about any of these. It will feel like just getting a new tooth or set of teeth that can definitely last a lifetime, especially if you are aware of how to take care of them properly.
At Lux Smiles, we are dedicated to helping our clients get the best out of what dental implants can do for them. We are here to inform you about how to properly maintain your implants, so the investment that you will put out will improve your lifestyle in the best way possible.
Top-Notch West Town Dental Services
The general success rate of dental implants lies around 98 percent. With Lux Smiles, rest assured that you would be taken care of by highly qualified and skilled dental professionals that have years of experience in the field. Your implants will be of the best quality: highly durable, long-lasting, and indistinguishable from the rest of your teeth.
If you've lost a tooth, two, or more, you know where to go. Lux Smiles will provide you not just with industry-quality West Town dental implants but also with impressive customer service and expert recommendations whenever you need them. You can trust our long list of testimonials from previously satisfied customers. We offer quality services no less valuable than the state-of-the-art dental equipment that we have.
Free Dental Consultation!
We understand that getting dental implants is not an easy decision. So we offer our clients a free, hour-long consultation during which they can freely inquire about the services we offer and every implication, result, or idea that will be involved in the process.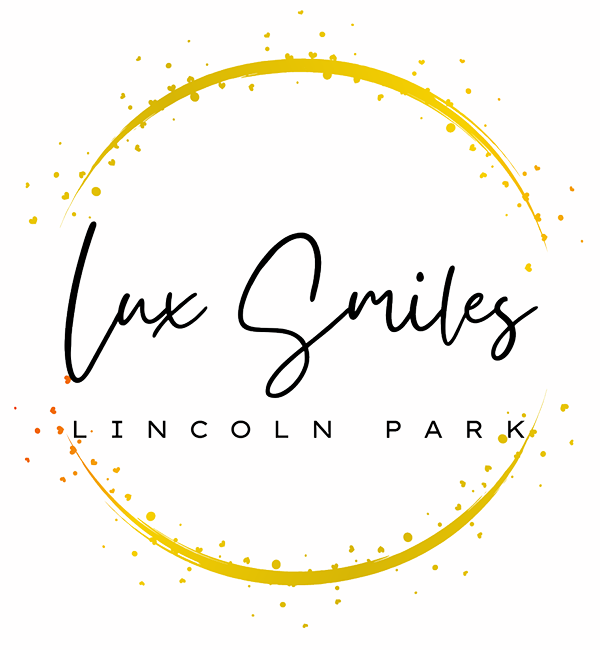 Here is the rest of what we include in our free consultations:
A comprehensive smile analysis by a skilled prosthodontist

Free initial x-rays (if necessary)

A discussion about how we can accurately improve your smile

Digital smile improvements to visualize possible treatment outcomes

Cost estimates of the services
If you need a trusted dentist who can give you the best West Town dental implants, Lux Smiles is here for you. Reach out to us at your earliest convenience, and one of our experts will attend to your needs immediately.
Call Lux Smiles today at (872) 259-9126 for your Free Consultation with a West Town Dental Implant specialist!