Belmont Cragin Emergency Dentist
Urgent Dental Need?
Are you looking for a Belmont Cragin emergency dentist?
Call Lux Smiles right now at (872) 259-9126 for immediate dental treatment!
We are ready to offer dental services for patients who need urgent dental services.
We have emergency dentistry and accident dentistry services for any kind of dental situation that needs urgent medical attention. We can offer permanent solutions on the spot to repair damages. In emergency situations, our experts are dedicated to diagnosing the root cause of the problem as soon as possible so they can offer a complete solution at the soonest possible time, removing any need for future treatments.
However, there are cases where only temporary fixes that alleviate the pain and complexity of the situation can be offered. In these cases, we often recommend future follow-up appointments to check on the dental problem and offer more permanent solutions.
Any situation, from cracked teeth to missing fillings, can be accommodated by our emergency dental practitioners. You can trust that we'll offer the best of our expertise and solutions for you. Get the excellent Belmont Cragin emergency dentist that you need from Lux Smiles.
Complete Dental Care Providers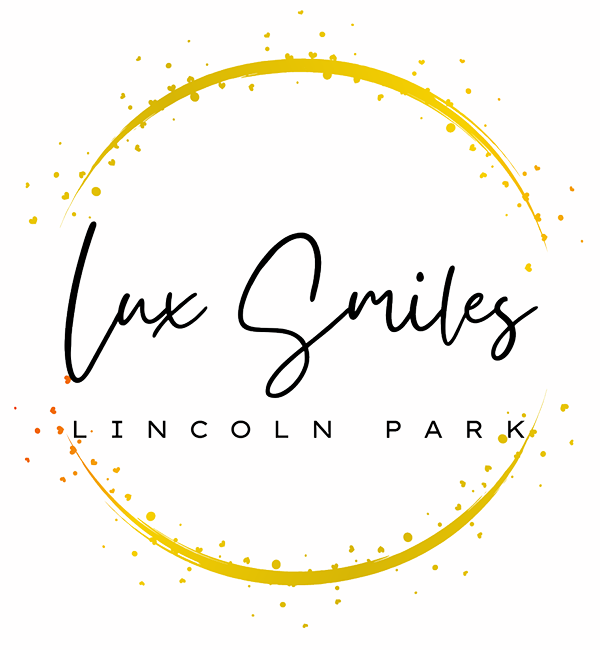 From a Belmont Cragin emergency dentist to a cosmetic dentistry specialist who can take care of all your dental needs, Lux Smiles has everything you will need from a dental clinic. We are here to clean your teeth, fix your smile, and help improve your confidence through top-notch teeth whitening services with the utmost dedication and excellence!
We can't wait to be your primary provider of excellent dental care! Let us help you get the smile that you deserve, as well as the proper oral hygiene that leads to better health and lifestyle.
Call Lux Smiles today at (872) 259-9126 to Request an Appointment with a Belmont Cragin Emergency Dentist!